Meet Marty! (booked)
Friday, May 15th, 2020
This gorgeous ginger and white male is about 8 months old. He is very friendly and loves playing with his toys.
We are looking for a nice quiet home for Marty. In saying that he likes company and is chatty!
Marty is neutered so if you think you are the right home for him please leave a message today on our hotline and ask for a virtual home check.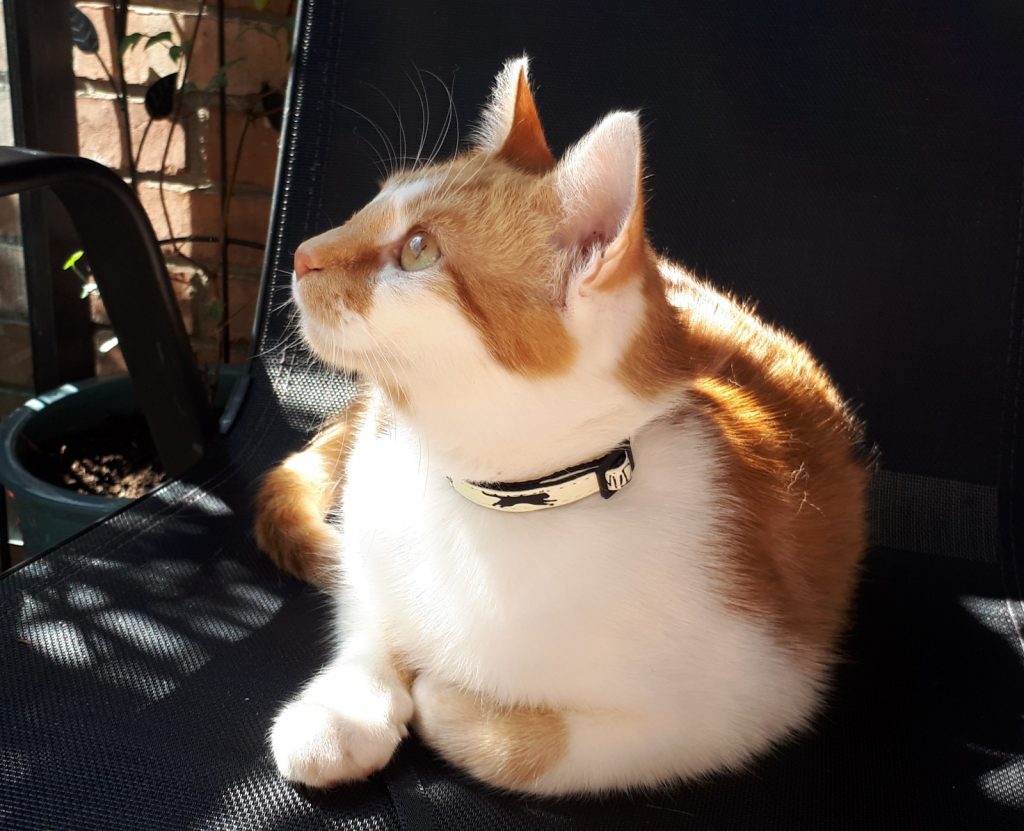 ---