Garfield's Story!
Thursday, January 21st, 2021
My name is Garfield and I am all of four years old. When I came into the care of Cats Aid I had a severe skin condition which the vet thought may have been as the result of living in a stressful environment. My skin was irritated to the point where it was really uncomfortable. It felt hot and moist which resulted in constant bacterial infections. I would lick my skin to try to ease the irritation making it much worse.
I am happy to report that I am now feeling much better but it has taken two years to get it under control with the help of TLC and medication. Cats Aid pay for all my veterinary needs. My current foster parents are keeping me long term as they have fallen in love with my super personality plus we are afraid that a move may upset my health.
Please consider sponsoring me. The money will go towards my ongoing veterinary bills as I am currently living in a loving foster home.
JULY 2021 UPDATE:
Thank you to all of you who sponsored me since this page was set up. Your sponsorship has helped Cats Aid to pay for my vet visits and medications. I'm doing much better now, check out the pictures of my belly below. The tablets I am on help to keep my skin condition under control. My Foster mam says it all thanks to the kind people who sponsored me and help make this happen. Garfield xx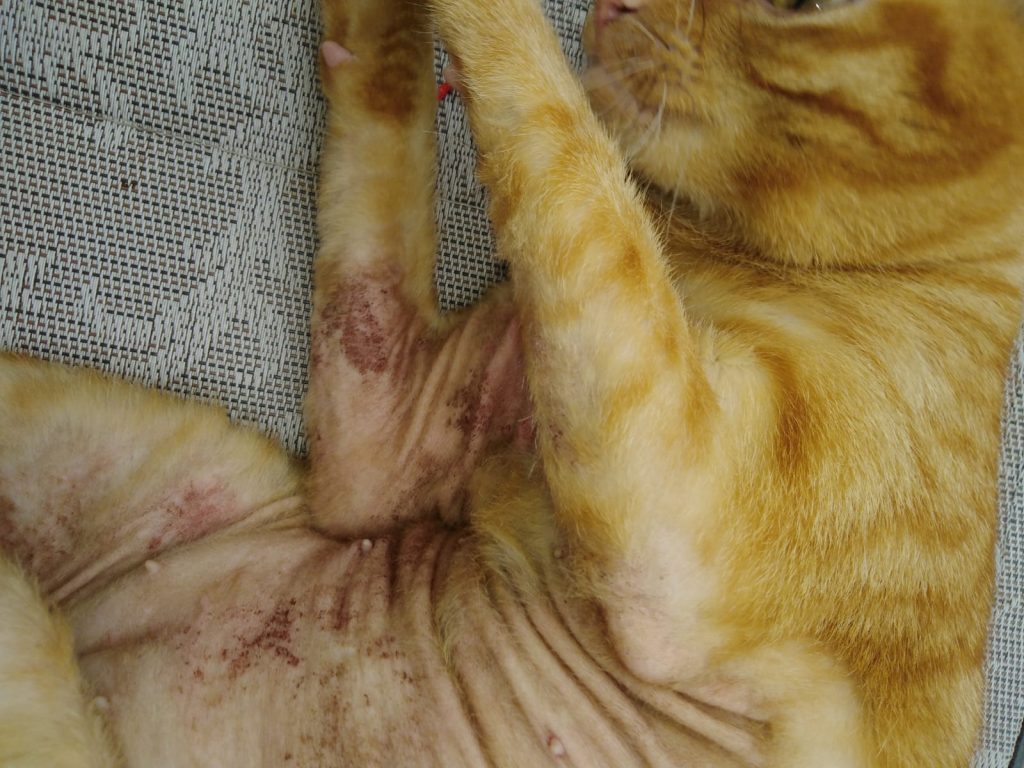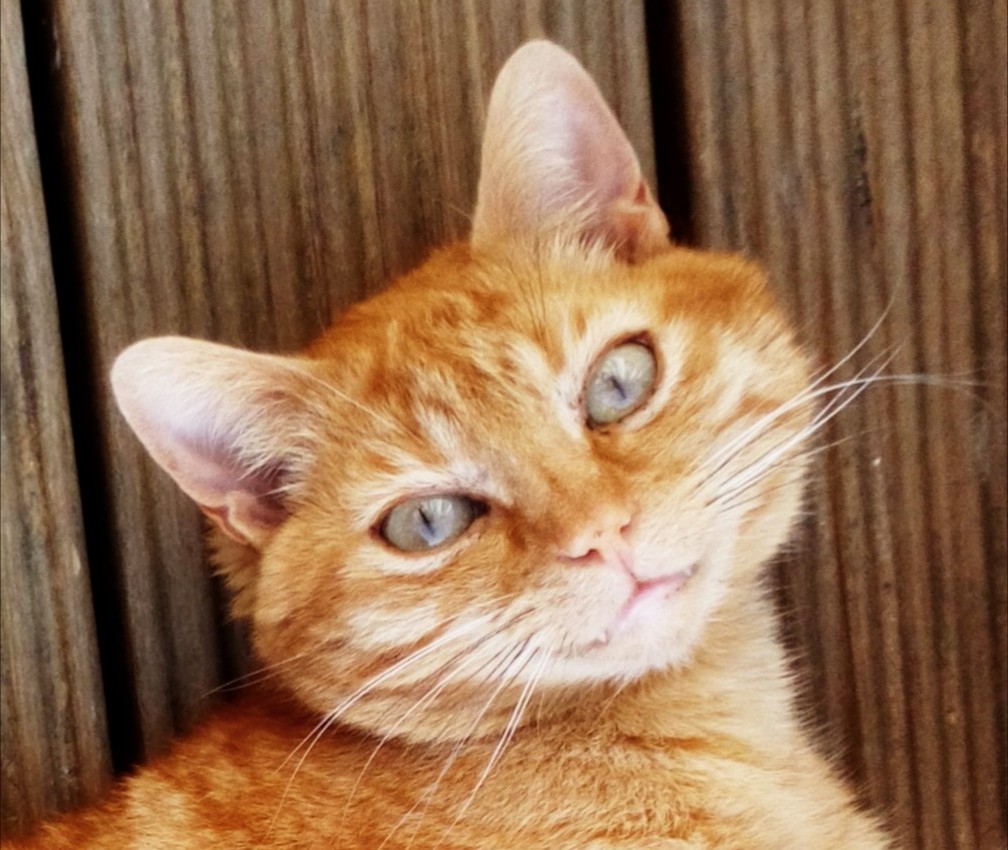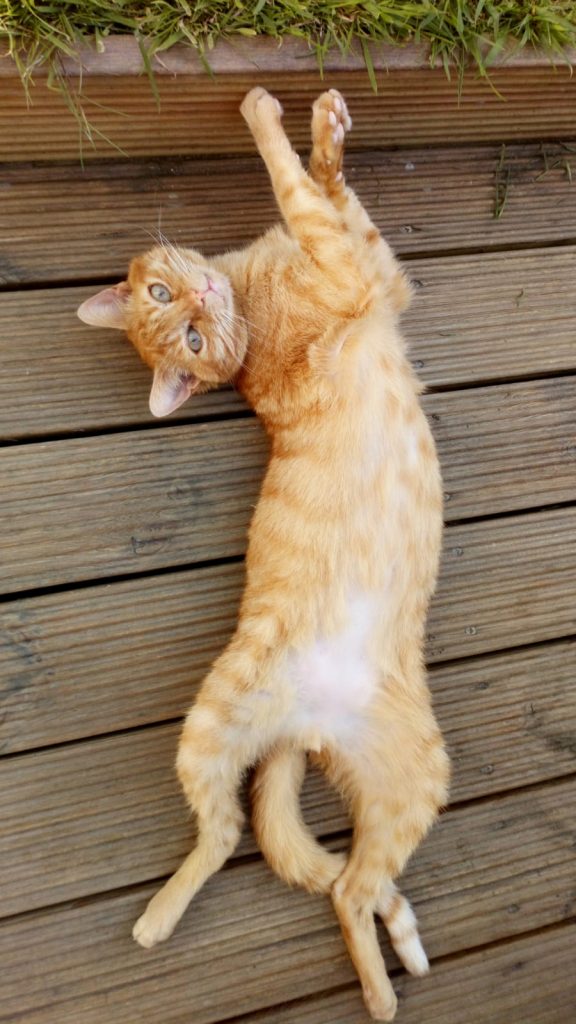 ---