Meet Elliott!
Thursday, February 4th, 2021
Hi, my name is Elliott and I am a black and white male cat aged approximately two years old. Before I came to Cat Aid I was not an neutered cat roaming freely with no home then I got lost from where I was hanging out and could not find my way back. However luckily a kind lady began to feed me and put a call into Cats Aid about me needing help.
I was brought immediately to the vets where I was neutered, given flea treatments, wormed and I also received my first vaccination.
When I got to my foster home I was so exhausted I slept for the first 5 days. After that I felt rested and safe and my true personality started to shine.
My foster mammy thinks I am super friendly, inquisitive, playful and I love my cuddles.
I am really fond of my scratching post so a cat tree as high as can be would be really nice. I love to play games so my new owner would need to have lots of mice and feather toys as these kind of games would help me burn some of my energy.
I am on a special gastrointestinal food as my tummy was upset most likely as I was eating whatever I could find while I was out on my own living rough. That will settle down and once I have a good-quality diet in the future the vet said I should be fine.
Ideally I would love an indoor home for the first six months while I adjust to a new area (this is a must) and then gradually I could be introduced to a safe lifestyle whereby I could be living in a loving home indoors and have safe access outdoors. Please consider me for adoption.
Lots of love Elliott.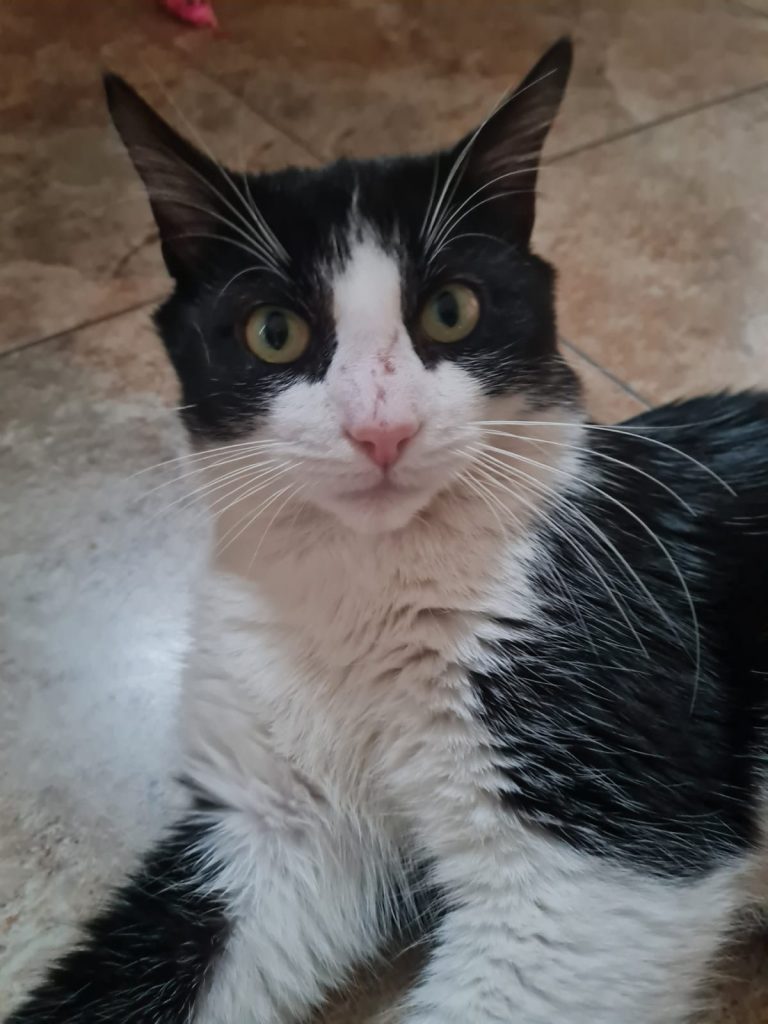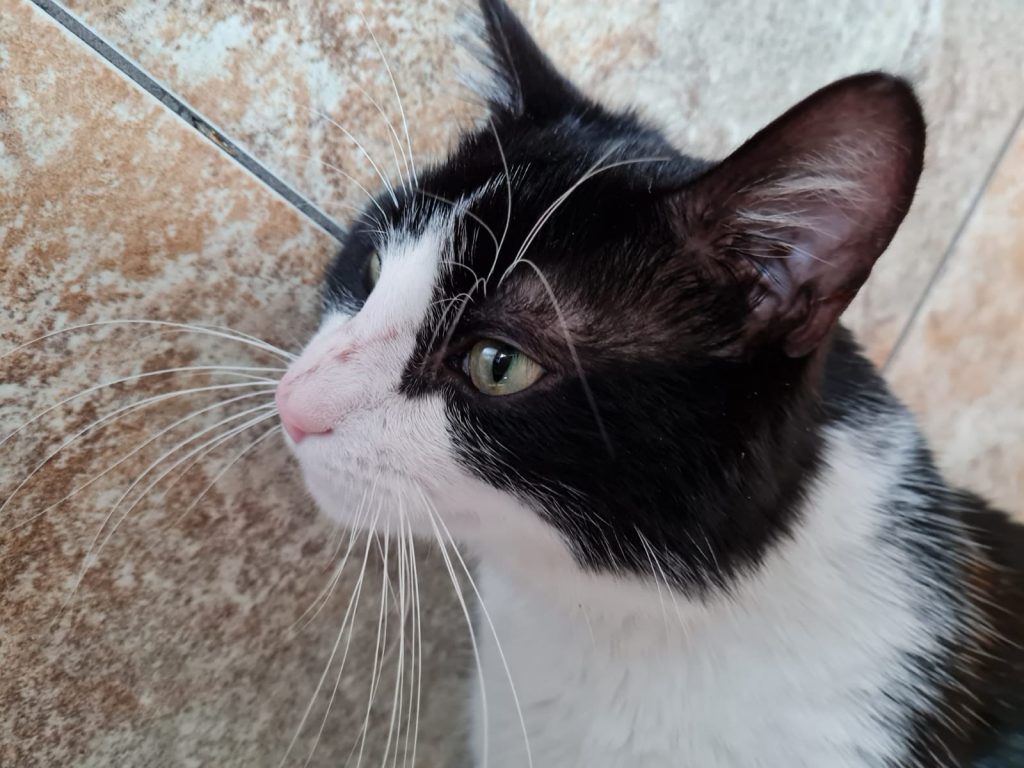 ---