Meet Beau!
Wednesday, March 24th, 2021
Beau is a beautiful mostly black tuxedo female kitten aged about 7 or 8 months. Beau is neutered, has all her vaccines and her bags are all packed.
She came into the care of Cats Aid having been found outside abandoned along with her brother in awful weather. She has been in foster since last November and has come on leaps and bounds in the past few months. She is a bit scared until she gets to know you however she loves games and has loads of energy. Her firm favorite toy is a feather duster.
Beau is not mad about being picked up but she will get over that in time with a patient owner as she does enjoy being petted.
Beau is a great eater and likes both wet and dry food, her good appetite is reflected in her fabulous coat. In her foster home she is great friends with the nice quiet dog and other cats. Beau has never been around children. She is very used to living indoors and would suit an indoor home provided someone played lots of games with her.
We are looking for a nice quiet home for Beau with someone who has lots of cat owner experience and patience. If you think you are the right person to adopt little Beau please get in touch today. We will endeavor to do a virtual home check via Whats app.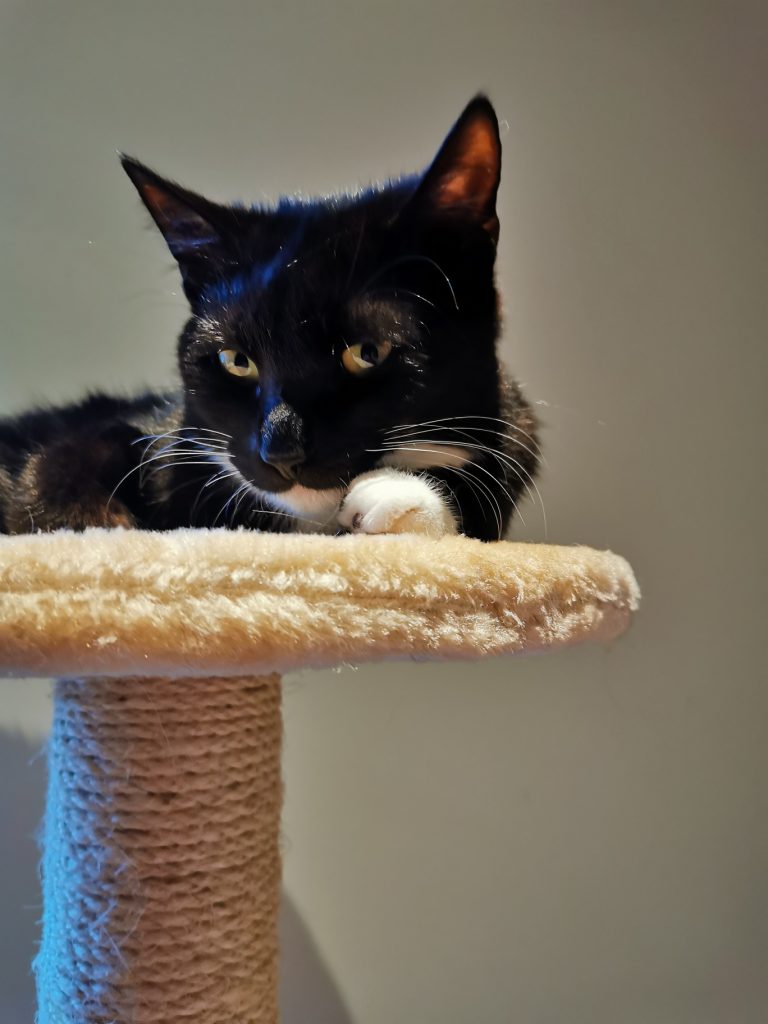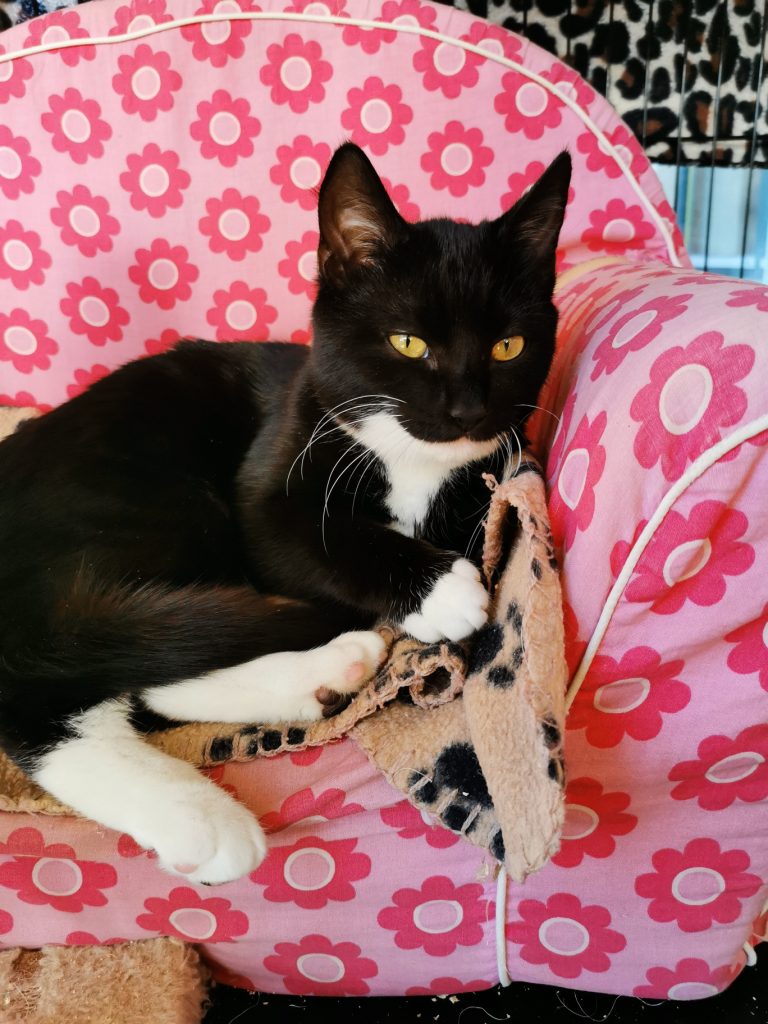 ---