Meet Gino!(Booked)
Saturday, June 26th, 2021
Gino is now ready for his new home. He is about 6 months old and is fully vaccinated and neutered.
Gino is still a little bit shy with new people but has come around lovely in the past while. He is always looking for attention. His foster mammy says that he loves his grub.
Gino is still young so he's fairly active and into everything. He loves jumping and running around so Gino would need someone who is experienced with kitty cats maybe a household where there are just adults or older kids.
Please get in touch today if you can offer Gino a home. We will en-devour to carry out a home-check via WhatsApp.
Please call & leave your details on : 0871483032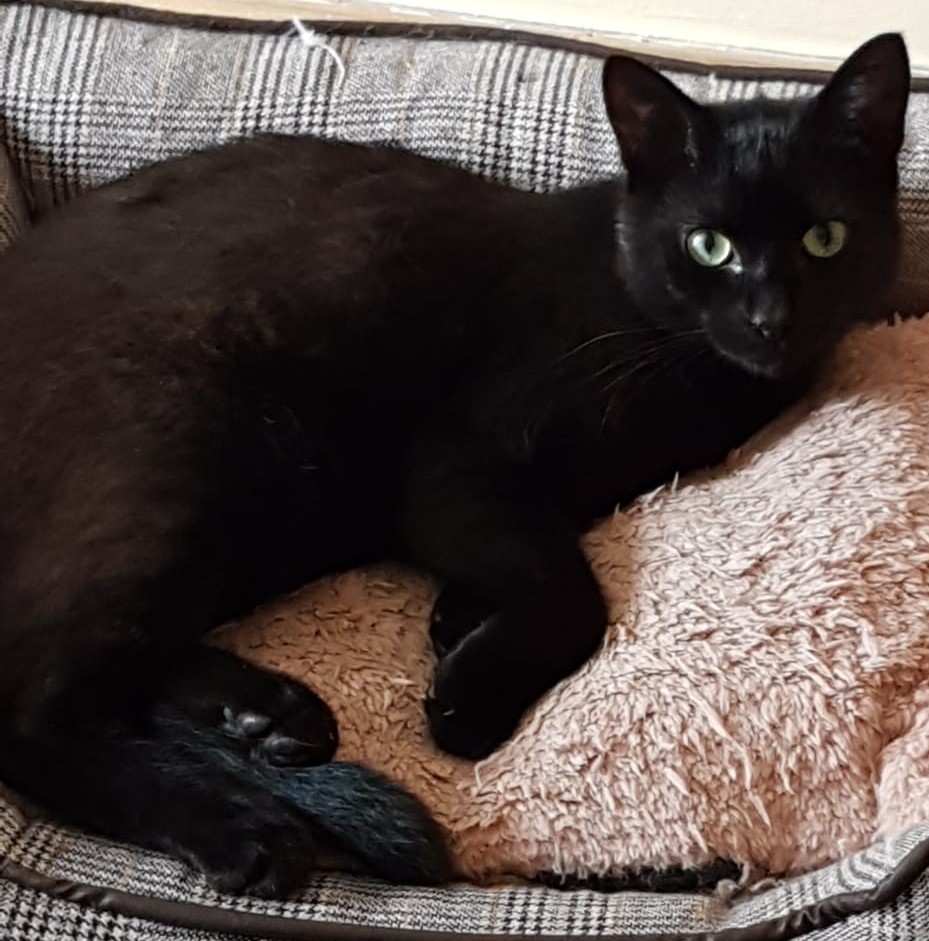 ---