Meet Mabel! (Booked)
Sunday, September 26th, 2021
Mabel is a stunning long-haired kitty who is approximately six years old. She is a little bit shy to start off but when she gets used to you she is an absolute sucker for pets and affection.
Mabel is extremely chatty and plays like the most rambunctious of kittens without the associated kitten admin! Her foster mother says that she has been an absolute joy to have as a foster and says that she warmed straight up to both her foster family and to their guests.
Mabel would do best as the only cat in the house as she wants all of your attention to herself. As she's got extremely soft long hair and a tiny bit of a temper, she'd be better with older children who'll know not to pull her hair or play with her tummy too much.
Mable is okay with having her long hair combed, on her terms of course! She is fully vaccinated and neutered too so she is ready to go!
If you're after a gorgeous long haired cat who'll be a fantastic, friendly companion, look no further and get in touch with Cats Aid today!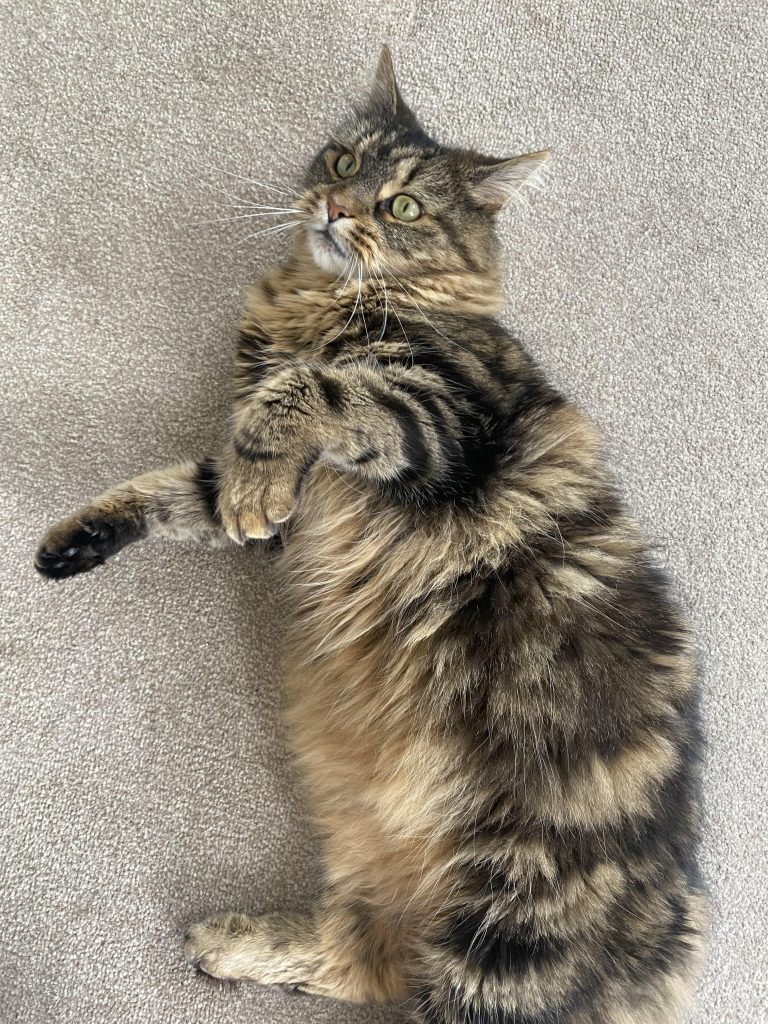 ---