Meet Charlie!
Saturday, October 16th, 2021
A Cats Aid supporter recently found a little kitten he is about roughly 9-10 weeks old. We have named him Charlie. He is full of fun..very lively..likes to play, is very friendly and loves being petted.
If you feel that you can offer Charlie a home please get in touch with Cats Aid today.
Please mention that Charlie is from the Outreach Section.
Ref – O Hayes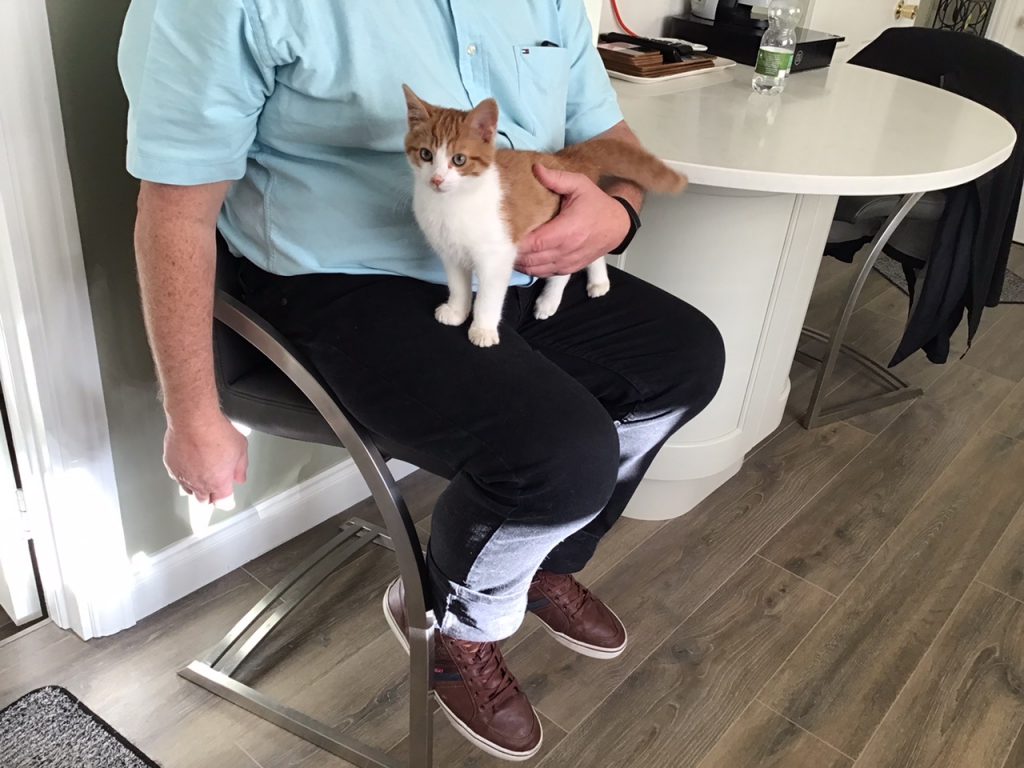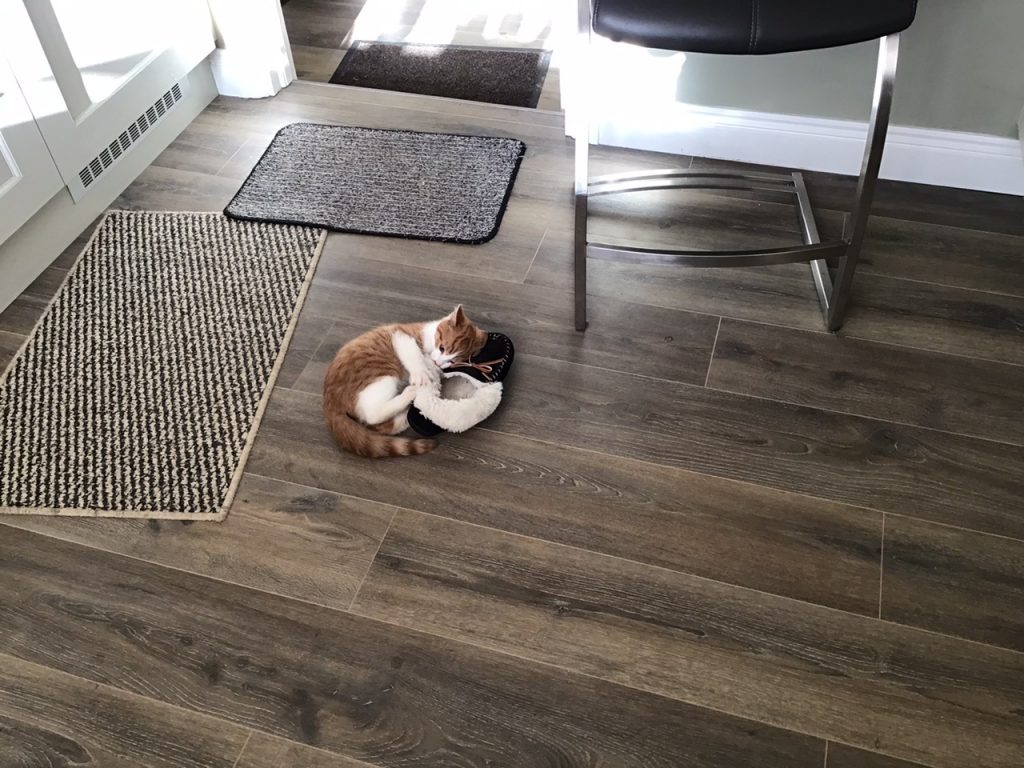 ---